greg@polarismfg.com 408.674.4474



High Quality Machining Services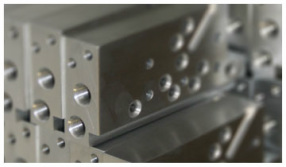 Polaris Manufacturing offers a wide range of machining services to our customers. From prototype to off-shore production manufacturing, we are committed to providing quality products and personalized service.

---
Design & Engineering Consultation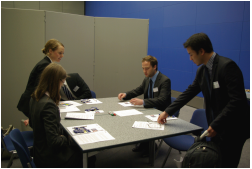 With over 20 years experience in the Machining Industry, Polaris Manufacturing offers superior Engineering & Design Support. In an effort to increase our customers' bottom line, from material selection to processes, we are here to support cost-saving ideas.

---

What Quality Means to Polaris Manufacturing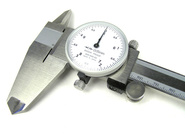 For Polaris Manufacturing employees, quality is an ongoing process. It is our goal to build and sustain relationships by assessing, anticipating, and fulfilling our customers' needs.
---